Your Contributions to Cat Breed Info
Cat Breed Info.com is not just about different cat breeds - it is about your contributions and experiences as well.
I share my stories with you in My Blog and I would like you to share yours with the rest of the cat loving community - whether its about your princely Persian, your sultry Siamese or your mischievious Moggy.
It doesn't matter if it is funny or sad, I want to hear all about it! You can even submit photos of your fabulous feline friends doing their cat thing.
You can also add a story about something cat-related that you recently heard or read.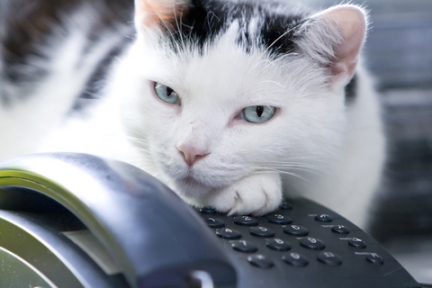 Do you have a story about your cats that you would like other cat lovers to hear about?
Telling us your story and adding your photos is easy to do. You can just start typing and add graphics in the upload pictures/graphics section!

Your story will appear exactly the way you enter it here. I will let you know the moment your story has been approved and added to the site.


What other visitors have said
Click below to see contributions from other cat lovers to this page...